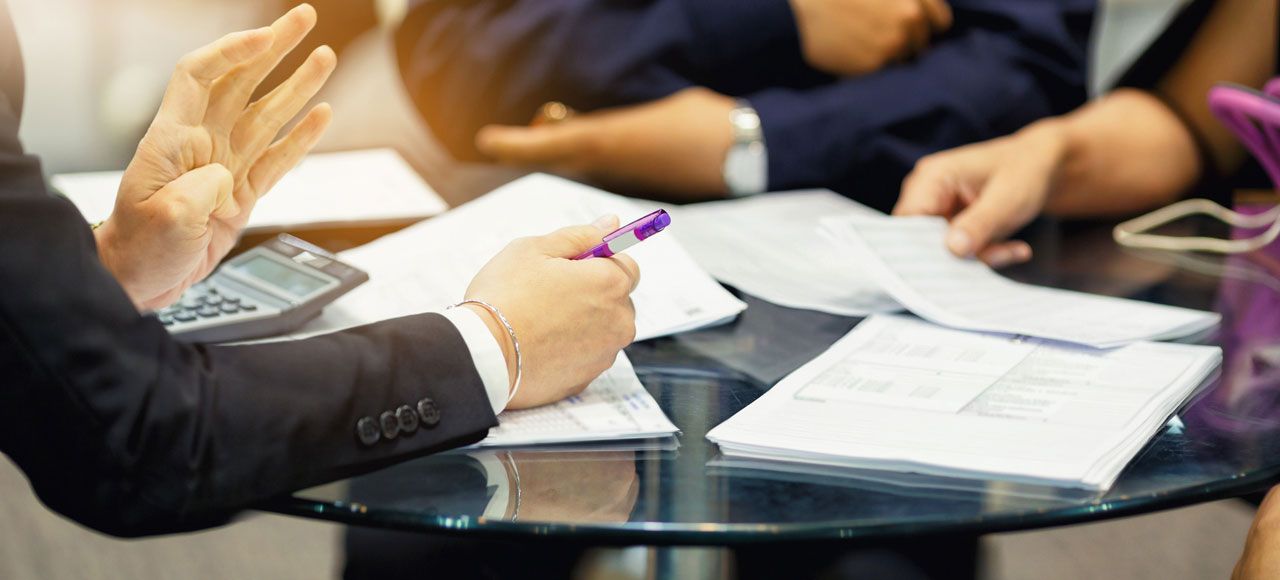 Addlestone privacy policy
This a privacy notice for Addlestone One. Addlestone One is a development of residential & commercial properties. For further information please visit our home page
Data Controller: RBC Investment (Surrey) Ltd Runnymede Borough Council, Civic Centre, Station Road, Addlestone, Surrey, KT15 2AH
Data Protection Contact Point: info@addlestoneone.co.uk
Introduction
We process and collect personal data relating to services provided at Addlestone One. The organisation is committed to being transparent about how it collects and uses that data and to meeting its data protection obligations.
What information do we process?
We will only use your information for the purpose it was provided or another compatible purpose. For example, where necessary and in a proportionate way, including in the following circumstances:
To allow us to communicate with you and provide appropriate services
To plan, monitor, and improve service performance
Legal proceedings
To process financial transactions such as rent
To prevent and detect fraud
To protect individuals from harm or injury
To ensure our records are up to date and accurate
To fulfil our legal duties including those under the Equalities Act 2010 and Health and Safety Acts
Why do we process personal data?
Processing your information is necessary for various purposes, tasks carried out by way of a contract, consent, legitimate interest or legal obligation.
To improve the performance of our site and ensure that its content is as relevant as possible to you.
To ensure that content from our site is presented in the most effective manner for your browser settings.
To provide you, or to permit selected third parties to provide you, with information that you request from us.
To notify you about changes to our services.
In relation to any information, you provide us through surveys, for research purposes.
To administer our site and for internal operations, including troubleshooting, data analysis, testing, research, statistical and survey purposes.
To measure or understand the effectiveness of advertising we serve to you and others, and to deliver relevant advertising to you.
To make suggestions and recommendations to you and other users of our site about goods or services that may interest you or them.
Who has access to your data?
Your information may be shared with the parties set out below for the purposes stated above.
Runnymede Borough Council
Other Government Agencies
Commissioned Partners and Contractors
Legal representatives of other parties
External Legal advisors to RBC Investments (Surrey) Ltd
Insurers and Auditors
We may also get information from third parties or give them information to check the accuracy of information for the above reasons.
The organisation will not routinely transfer your data to countries outside the European Economic Area.
How do we protect data?
We take the security of your data seriously. The organisation has internal policies and controls in place to try to ensure that your data is not lost, accidentally destroyed, misused or disclosed, and is not accessed except by its employees in the performance of their duties. Data will only be processed by members of staff authorised by the Data Controller for this purpose. Access to our systems is limited to authorised members of the legal team whose job role requires access to the personal data.
For how long do we keep data?
We process many different types of personal data and we hold it for as long as necessary for the purposes stated. For example:
competitions are kept for a year after the competition has ended.
Services you consent for, such as newsletters end shortly after you withdraw consent
We will keep a permanent record of personal details relating to tenancies held, including the tenancy of temporary accommodation
Details relating to service requests, dependent on complexity and type will be kept no longer than 5 years
Details relating to car parking will be removed 1 year after the tenancy ends
Your rights
As a data subject, you have a number of rights. You can:
access and obtain a copy of your data on request (known as a subject access request)
require us to change incorrect or incomplete data
object to the processing of your personal data in certain circumstances
ask us to delete or stop processing your data, for example where the data is no longer necessary for the purposes of processing. Where possible we will seek to comply with your request, but we may be required to hold or process information to comply with a legal requirement or…….
Where possible we will seek to comply with your request, but we may be required to hold or process information to comply with a legal requirement.
You can make a subject access request by completing the organisation's form for making a subject access request.
If you believe that we have not complied with your data protection rights, you should initially contact us at the above e-mail address or write to us at the above address and if dissatisfied with the outcome you can make a complaint to the Information Commissioner.
Further information on making a complaint to the Commissioner can be found on Information Commissioner's office(iCO) website.