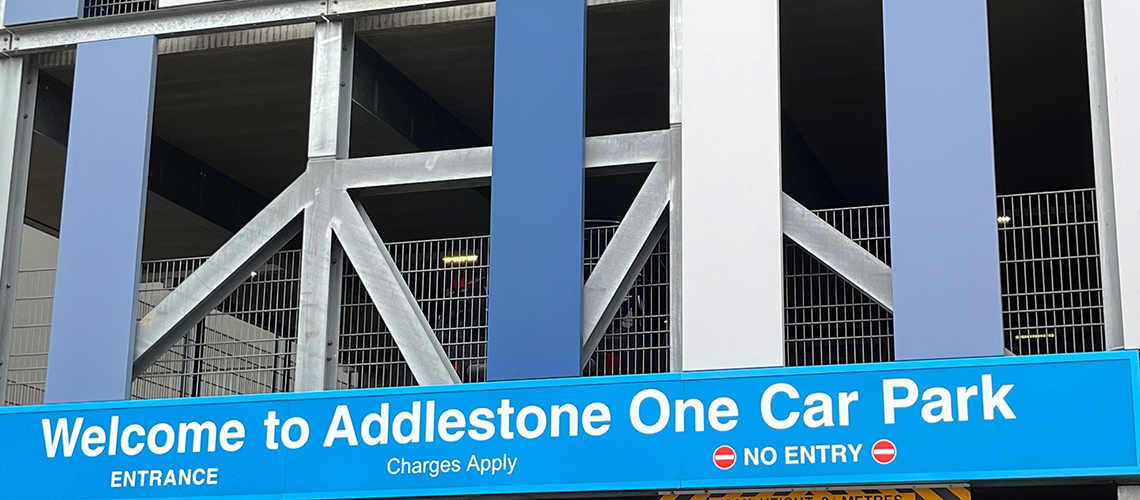 Drive, park, shop
It's as easy as that!
Waitrose offers 50+ car parking spaces, as well as a multi-storey car park with a further 300+ parking spaces available, giving visitors unrivalled access to Addlestone One's various amenities, right at the heart of town. Guests of Premier Inn benefit from a dedicated drop off zone via Waitrose's car park. The multi-storey car park can be accessed via Garfield Road.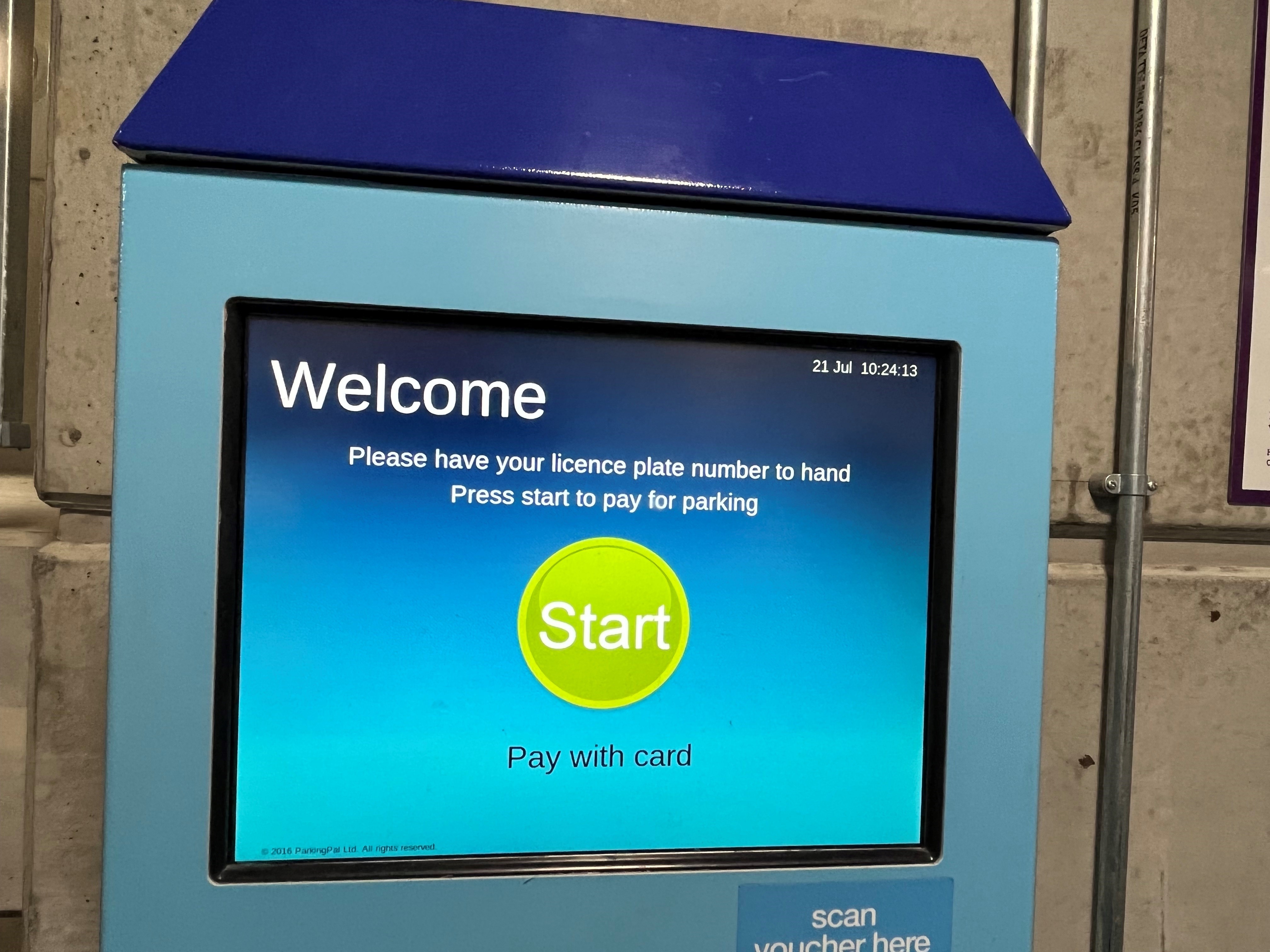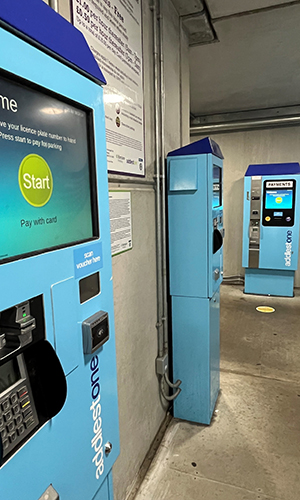 Up to 30 mins Free
(Available once in any five hour period)
No action required and you can leave when you are ready
On arrival enter your vehicle registration number and pay at the kiosk when you are ready to leave the car park. Kiosks can be found next to the lift and stairs on the ground floor.
£1.00 per hour thereafter (5am - 7pm)
£0.50 per hour thereafter (7pm - 5am)
Up to a total of £15 per day.
Charges apply 7 days a week including bank holidays.
Disbaled concessions do not apply
Methods of payment
By cash - at payment machines
By card
Facilities
Spaces for Blue Badge holders and larger parent and children bays.
Electric charging points
There are currently no charging points
Car park terms and conditions
CCTV cameras in operation. Images are recorded for the purpose of crime detection and prevention, including environmental crime. The system is operated by Runnymede Borough Council. If you require further information contact 01932 425060
The car park has ANPR and a parking attendant and is managed by Horizon Parking